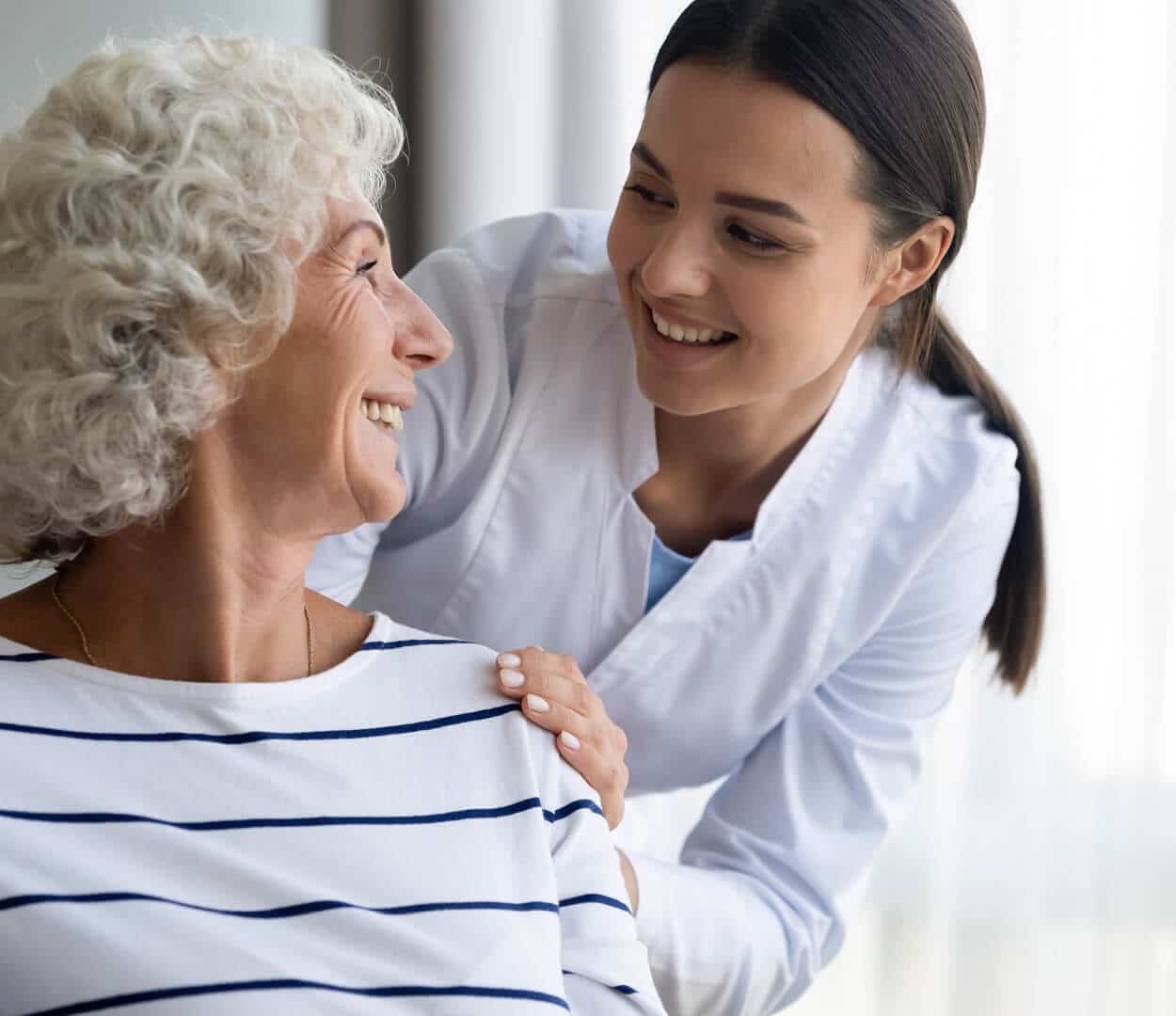 Memory Care
Care beyond compare.
For those who have Alzheimer's or other forms of dementia, Renaissance North Tampa's memory care helps establish a sense of security and belonging in a setting that feels familiar, like home. Our dedicated memory care team is committed to providing an individualized experience and learning each resident's story — their background, family, interests, preferences, everything that makes them special, unique and feel connected.
At Renaissance, specially trained associates work hand in hand with residents and their family members to create familiar schedules and surroundings. Each private apartment as well as every shared space invokes peaceful tranquility and a sense of belonging. Our purposeful design also encourages socialization, which has been shown to have a direct impact on quality of life for seniors, and particularly those with memory loss.
The safety, comfort and security of memory care at Renaissance provides the ideal setting to foster meaningful connections and celebrate each individual's life experience. Our innovative therapies, programs and services are designed to improve daily living with an emphasis on tailored, whole-person wellness — along with specialized Parkinson's care if needed.
Our very own holistic wellness program Masterful Moments® focuses on caring for each resident in mind, body and spirit and navigating their unique journey with Alzheimer's and memory loss. It's whole-person, whole-community programming designed to shape the lifestyle and personality of our Renaissance family.
No matter what stage of memory loss your loved one is facing, we can help you determine if it's time to consider memory care and whether their insurance will provide coverage. Above all, Renaissance is a memory care community you can trust to treat your loved one with the dignity and respect they deserve while keeping them safe, secure and protected.
Find your fit with our floor plans.
It's easy to imagine living in the memory care apartments at Renaissance North Tampa. The hard part might be deciding on your favorite residence style. Every residence features modern finishes, from cabinets and countertops to carpets, fixtures and flooring.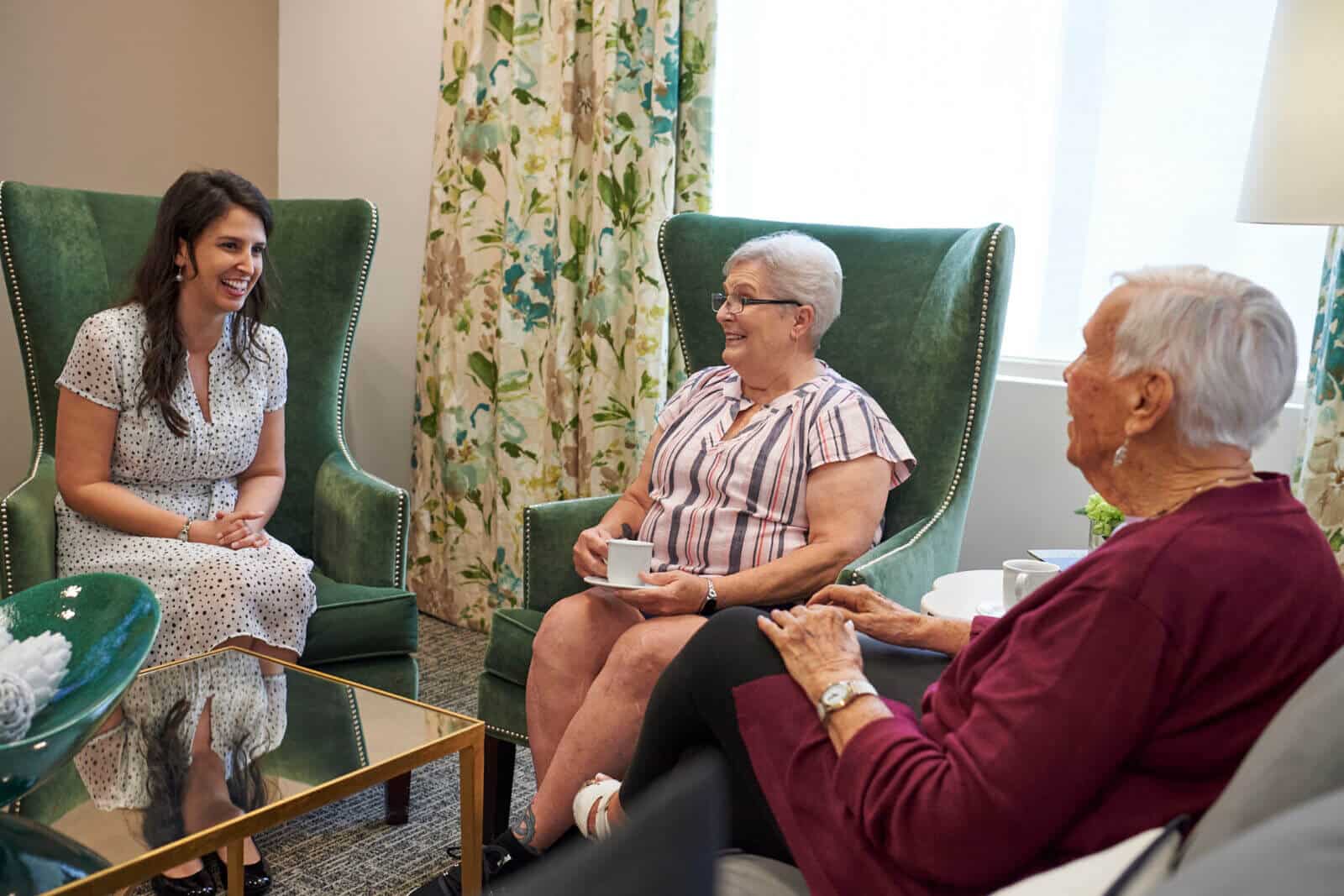 A safe haven.
You can count on Renaissance North Tampa to ensure the safest, most secure environment for our residents, while still providing high-end hospitality and an engaging lifestyle. We're always working to protect the health and wellbeing of our residents while staying in close communication with their families.
Learn More