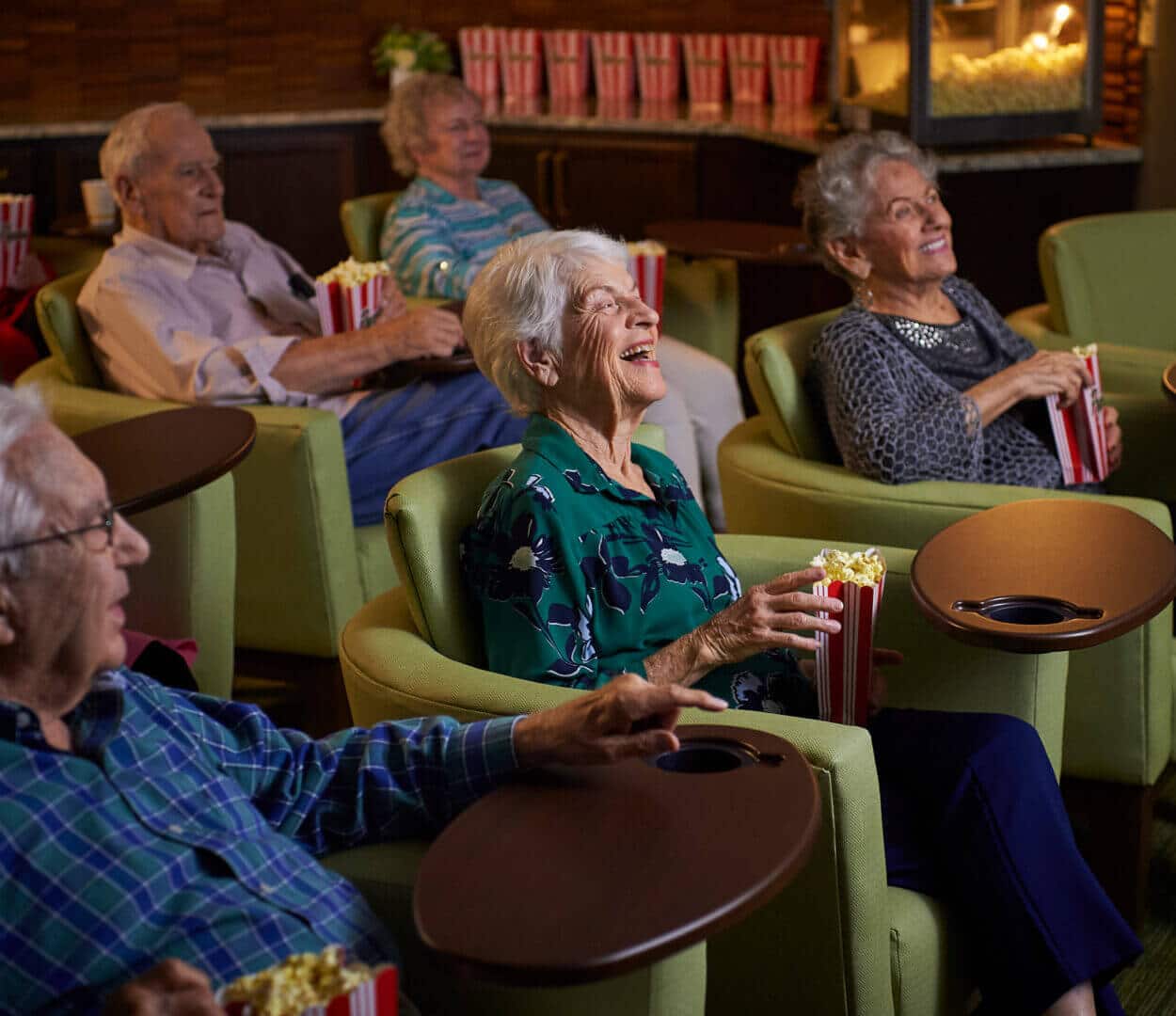 Does Insurance Cover or Pay For Memory Care
Your Loved One's Insurance Coverage
If your loved one is experiencing memory loss and/or the difficulties of Alzheimer's disease or dementia, your family may soon begin looking into memory care. Having a specialized team of support and a secure place to call home often brings greater peace of mind to those facing memory loss as well as their families. Often times, families don't know where to start when it comes to finding out whether their loved one has insurance coverage for memory care. The team at Renaissance North Tampa can help you get started – and here we're sharing a few factors to take into consideration.
Options For Those With Memory Loss
First off, be sure to keep any existing health care or insurance plans in place as you determine your loved one's current and future care needs. Their various insurance policies – which may include Medicare, private insurance, a group employee plan, retiree health coverage, disability insurance, veterans benefits or long-term care insurance – could help pay for memory care.
Medicare: Outside of 100 days of skilled services or rehabilitative care for a qualified stay, Medicare does not cover long-term care. Medicare Part A covers hospital stays, short stays in a nursing home for certain kinds of illnesses and hospice care in the last six months of life – all after a standard yearly deductible. Medicare Part B pays partial fees for doctor's services, outpatient care and other medical services not covered by Part A, as well as some preventive services, while Medicare Part D covers some medication costs.
Medigap or MedSup: Supplemental coverage can be helpful if you have to rely on Medicare for assistance with dementia-related health bills. Plans and benefits widely vary but could help pay for Alzheimer's and dementia care.
Medicaid: Individuals with memory loss may qualify for medical care through Medicaid if they can demonstrate very low income and limited assets. Policies through Medicaid include coverage for long-term care for people with particular medical diagnoses.
Employee or Retiree Health Plan: Depending on work history and eligibility, a group employee or retiree health plan may help pay for some expenses – particularly for those diagnosed with Alzheimer's or other forms of dementia before turning 65.
Veterans Benefits: Through the Veterans Aid & Attendance program, veterans and their spouses may qualify for monthly benefits to help with the costs of memory care. Eligible veterans must apply through the Veterans Administration and are encouraged to apply early because the process can take several months to complete.
Disability Insurance: A disability policy can provide income for a worker who can't work due to illness or injury. However, in order to take advantage of coverage, the plan would need to be in place before symptoms of memory loss begin.
Long-Term Care Insurance: In order to utilize long-term care insurance for memory care, the policy must be in place prior to a diagnosis of dementia or Alzheimer's. For those who plan ahead, long-term care insurance can help pay for memory care – but policies vary in how much they will pay per day and how many days or years it will pay out.
Memory care at Renaissance North Tampa helps families looking for a comfortable, compassionate and safe home for their loved ones facing the challenges of memory impairment. If you need assistance determining how to pay for memory care, we're here to support you.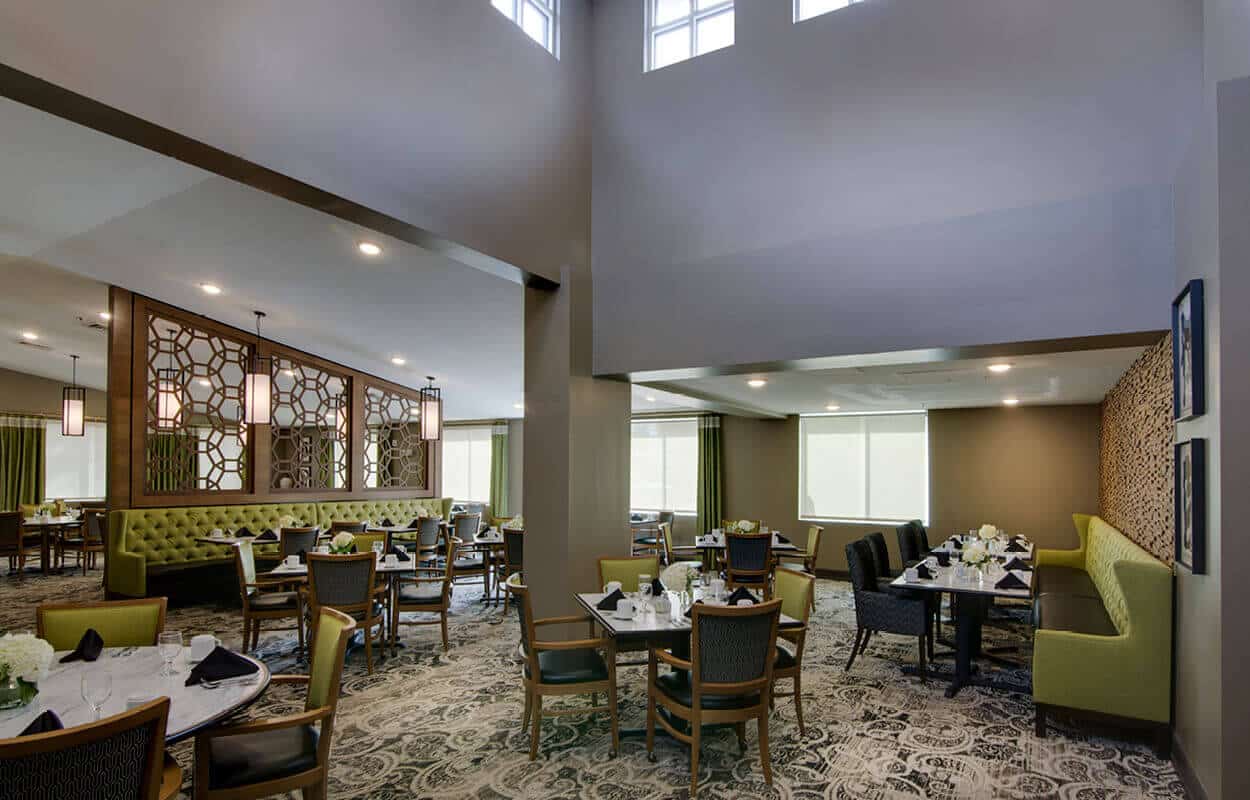 Something to savor.
Dining at Renaissance is truly a treat — with breakfast, lunch and dinner served daily in our beautiful dining room. Enjoy fresh, chef-prepared cuisine in the company of friends and neighbors.
Learn More