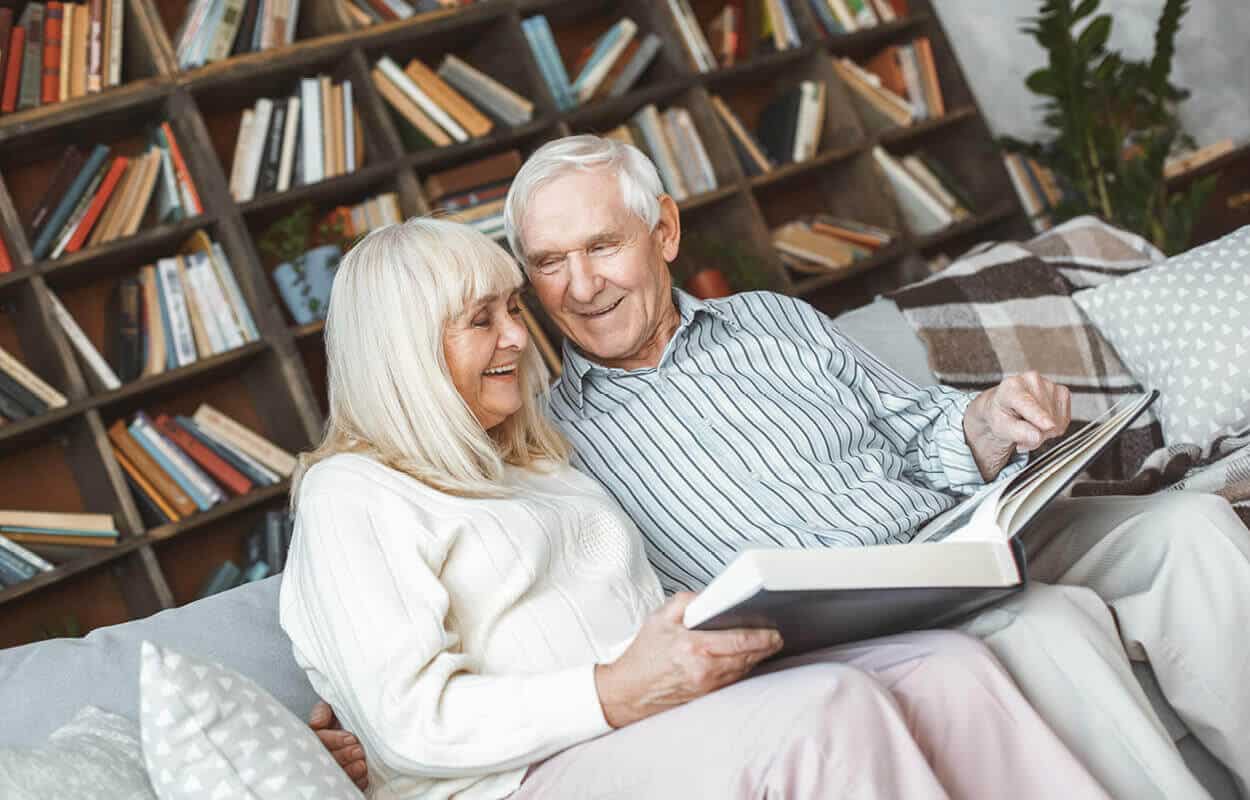 Dementia Care
Comfort & Compassion For Those With Memory Loss
You and your loved may feel alone in dealing with dementia – although it's estimated that 5.8 million people in the United States suffer from Alzheimer's disease and related dementia disorders, the effects are often isolating. We understand the overwhelming difficulties dementia can bring, both for those with dementia as well as their caregivers. Whether you're feeling worried about your loved one's diagnosis and/or wondering how to tell the difference between dementia and age-related forgetfulness, Renaissance North Tampa is a resource you can count on.
Because dementia varies so much from individual to individual, as do the causes, which range from infection and vascular disease to depression, Parkinson's and Alzheimer's, we believe in dementia care custom-tailored to each individual and their unique needs. Together with resident's families, our dedicated team creates a person-centered care plan to address cognitive decline as well as activities of daily living. By getting to know each resident's family history, background, interests and values, we can further nurture their strengths and foster a close-knit community.
We not only work to determine how best to slow the effects of the dementia, but we also offer a fulfilling, enjoyable lifestyle in a secure, engaging environment. Every day includes both therapeutic programming and activities designed to instill meaning, purpose and confidence. From daily physical and mental fitness activities to socialization opportunities, there is something to benefit each and every resident.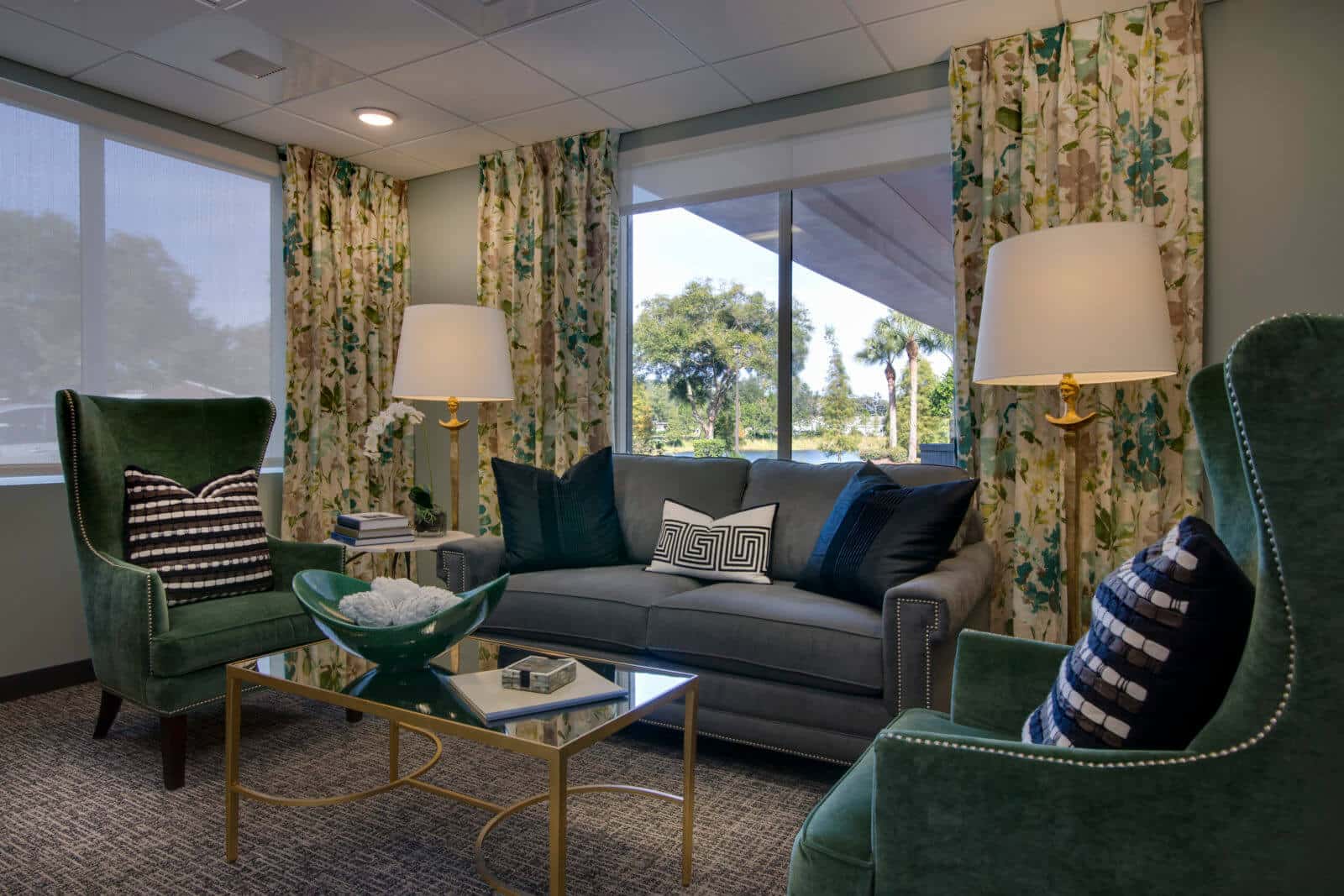 Trust In Our Expert Dementia Care
The apartments in our memory care neighborhood are specially designed for individuals with dementia, providing the utmost safety, privacy and comfort. Around-the-clock dementia care and security measures give you and your loved one added peace of mind – and most importantly, better quality of life leads to better health and happiness for your loved ones.
Learn More