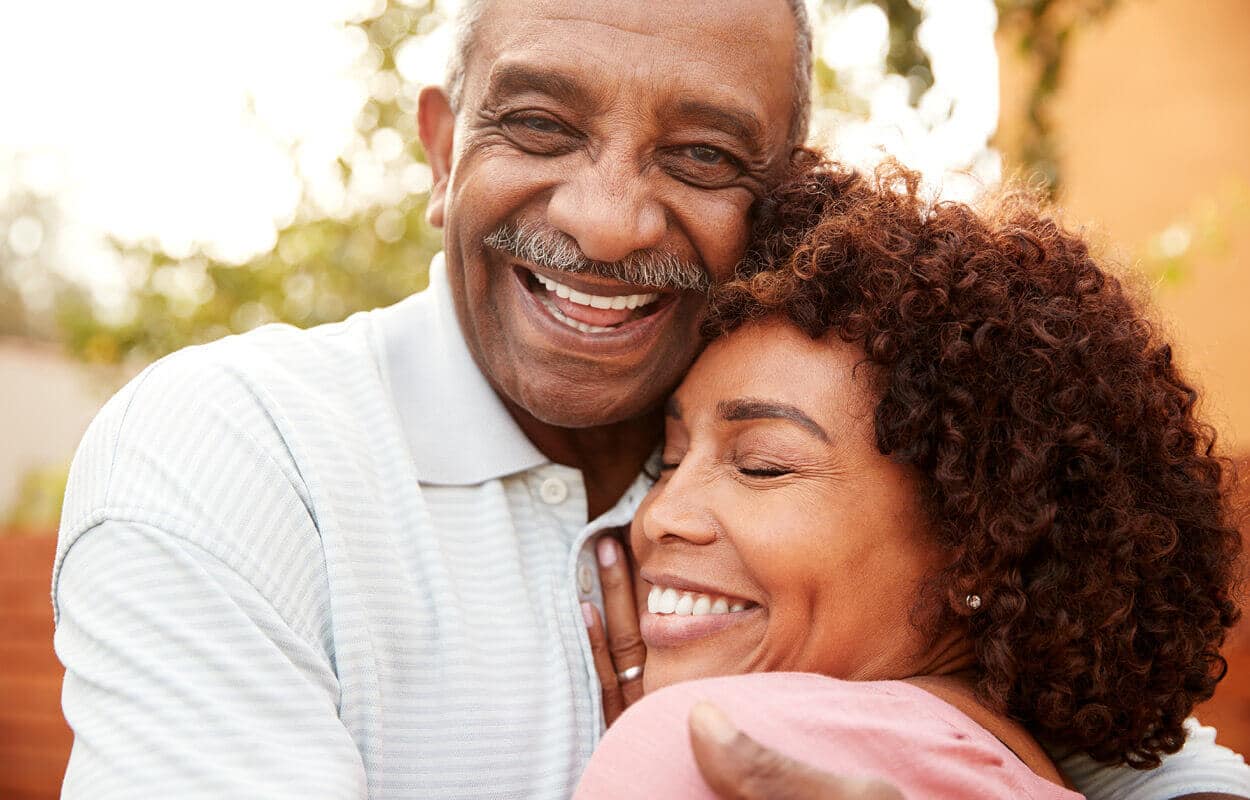 Parkinson's Care A Specialized, Supportive Community For Those With Parkinson's Disease

Parkinson's disease affects nearly 1 million people in the United States and more than 6 million people across the world. When caring for a loved one with Parkinson's disease, we know it becomes increasingly difficult to provide the needed care as the disease advances. Renaissance North Tampa is here to help, providing specialized Parkinson's care and assisting with the neurological difficulties and movement challenges your loved one may be experiencing.

Because no case of Parkinson's is exactly alike, Parkinson's care at Renaissance is tailored to each individual's symptoms and progression. Voluntary movements can become slower (a symptom called bradykinesia), and they may experience tremors in their limbs, face and hands, as well as rigidity in joints and muscles. Since those diagnosed with Parkinson's disease may have trouble walking, talking or handling daily tasks requiring movement, Parkinson's care at Renaissance provides heightened safety measures, 24-hour nursing support and accessible activities to reduce the day-to-day stress of these symptoms.

Find Comfort and Compassion in North Tampa

With everything taken care of at our all-inclusive community, your loved one can focus on maintaining and improving quality of life and living well with the disease. Our experienced staff cares for each resident according to their unique needs and treats them as family would, helping with daily needs like bathing, grooming, medication assistance and trips to the doctor. Using advanced therapies and comprehensive care plans, we help each resident make the most of their cognitive abilities.

Though there is no known cure for Parkinson's, we believe daily life can be improved even as the disease progresses through specialized, person-centered Parkinson's care. With both individualized support based on each person's needs, abilities and preferences, as well as holistic programming to promote interaction and socialization, our Parkinson's care treats not only residents' symptoms and progression but also their sense of fulfillment and belonging. Your family can count on Renaissance North Tampa to care for your loved one with compassion and dignity in an uplifting, homelike environment.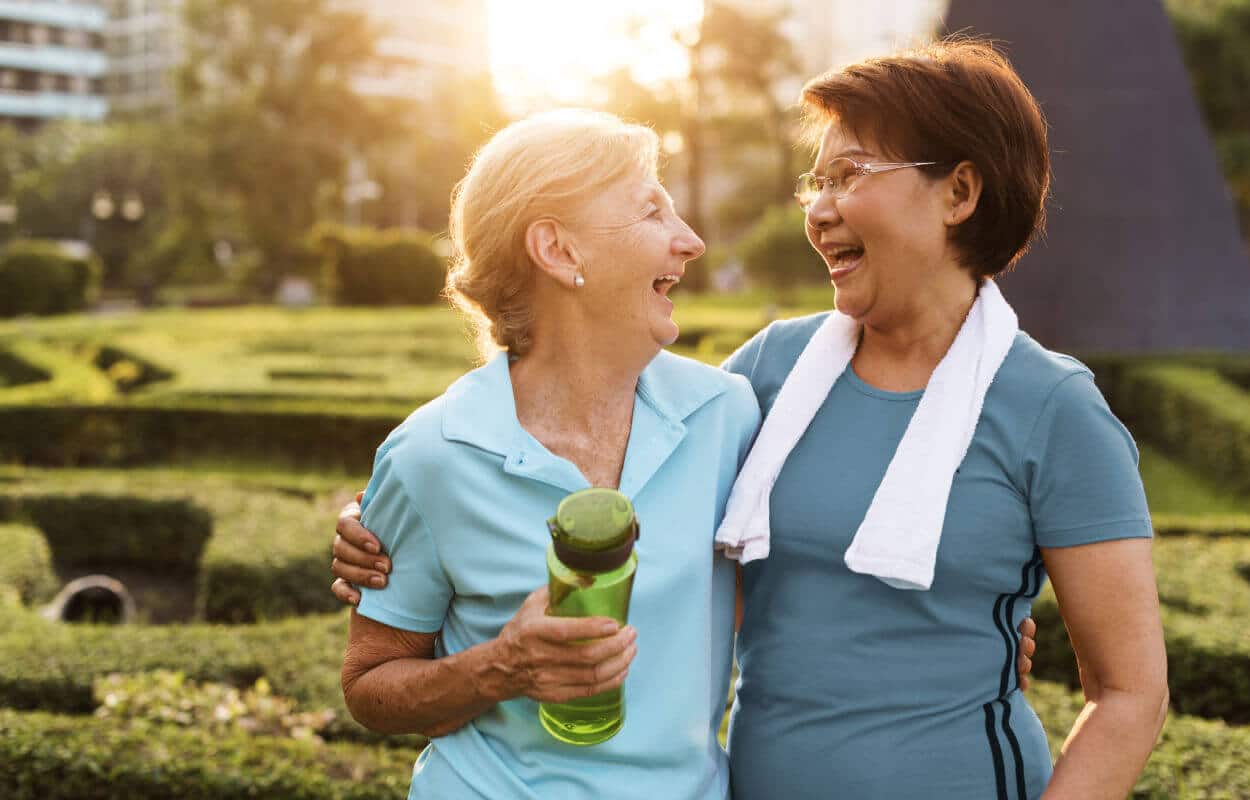 A safe haven.
You can count on Renaissance North Tampa to ensure the safest, most secure environment for our residents, while still providing high-end hospitality and an engaging lifestyle. We're always working to protect the health and wellbeing of our residents while staying in close communication with their families.
Learn More