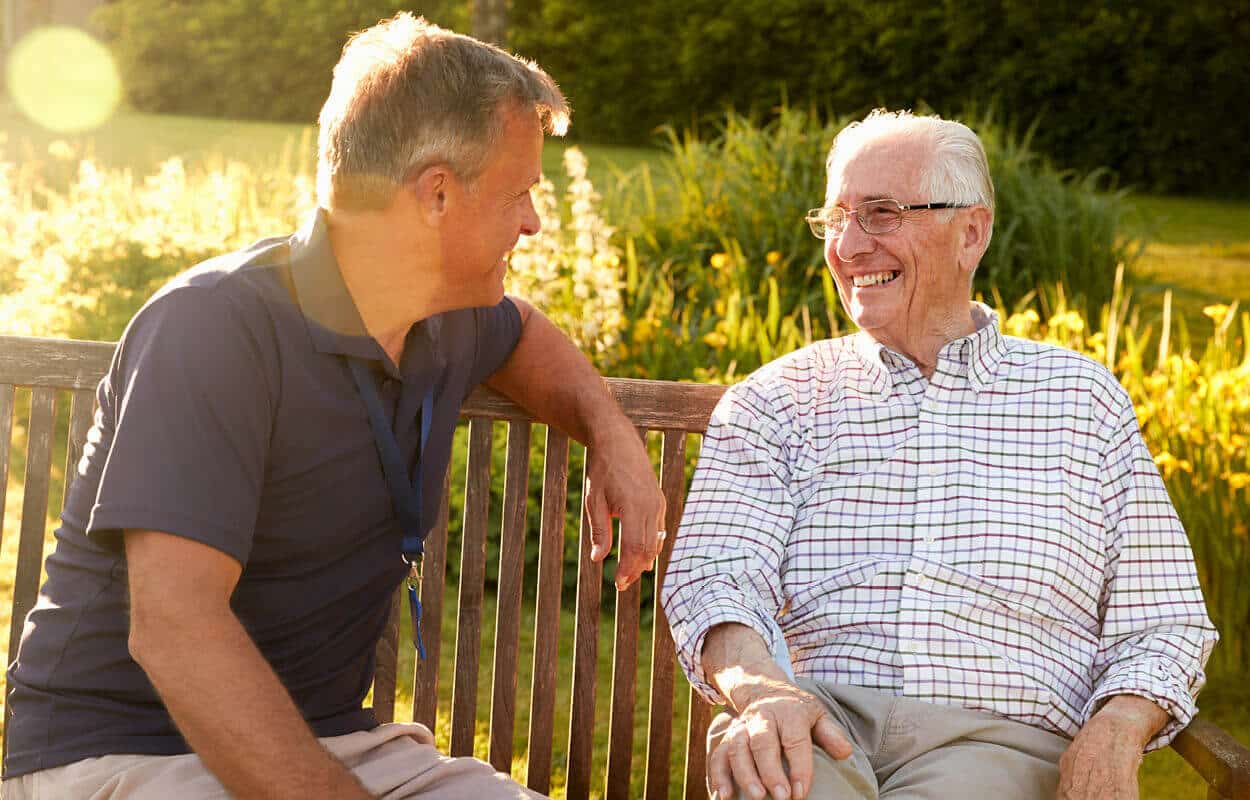 Alzheimer's Care
Thoughtful, Compassionate Care
When your loved one is diagnosed with Alzheimer's disease, you realize the significance of each memory and every moment. It's important to know you're not alone – an estimated 5.8 million Americans of all ages are living with Alzheimer's as of 2019. This means Alzheimer's disease affects one in every two families nationwide.
If you're wondering where to turn for additional support for a family member suffering from memory loss, Renaissance provides unsurpassed Alzheimer's care in a close-knit community – in turn, giving families the peace of mind and support they need. Specially trained team members work carefully and compassionately with residents and their families to create an Alzheimer's care plan focused on each individual's symptoms, causes and treatment options. Based on a deep respect for residents, our philosophy of care centers around treating each individual as we would a member of our own family, recognizing their unique life story and personal needs.
Every detail of our state-of-the-art memory care neighborhood has been designed for your loved one to live a purposeful, fulfilling life. Secured outdoor courtyards empower residents to spend time and take in the tranquility of our beautiful, 12-acre setting. Open, accessible gathering and dining areas encourage camaraderie with nourishing, wholesome meals served daily.
While thoughtfully designed apartments provide privacy and a familiar place to call home, our holistic wellness platform, Masterful Moments®, encourages social, spiritual, physical and emotional enrichment and engagement. Through therapeutic innovations and meaningful programming, our specially trained associates work to slow the decline and effects of the disease and give residents a sense of calm and confidence.
At Renaissance, memory care is tailored to each individual, with a dedicated activities director overseeing specialized therapies, programs and services designed to improve daily living for those living with memory loss. Our sensory stations provide calming or stimulating sensations, depending on the needs of our residents, using gentle light, movement, music and more. And our interactive destination stations give residents the opportunity to go through comforting, familiar routines like folding and getting ready.
This dedicated network of support means you'll no longer be alone in facing the difficulties of your loved one's memory loss. With Alzheimer's care at Renaissance, you'll have our help every step of the way as we work together to create a personalized plan focused on your loved one's individual and unique needs.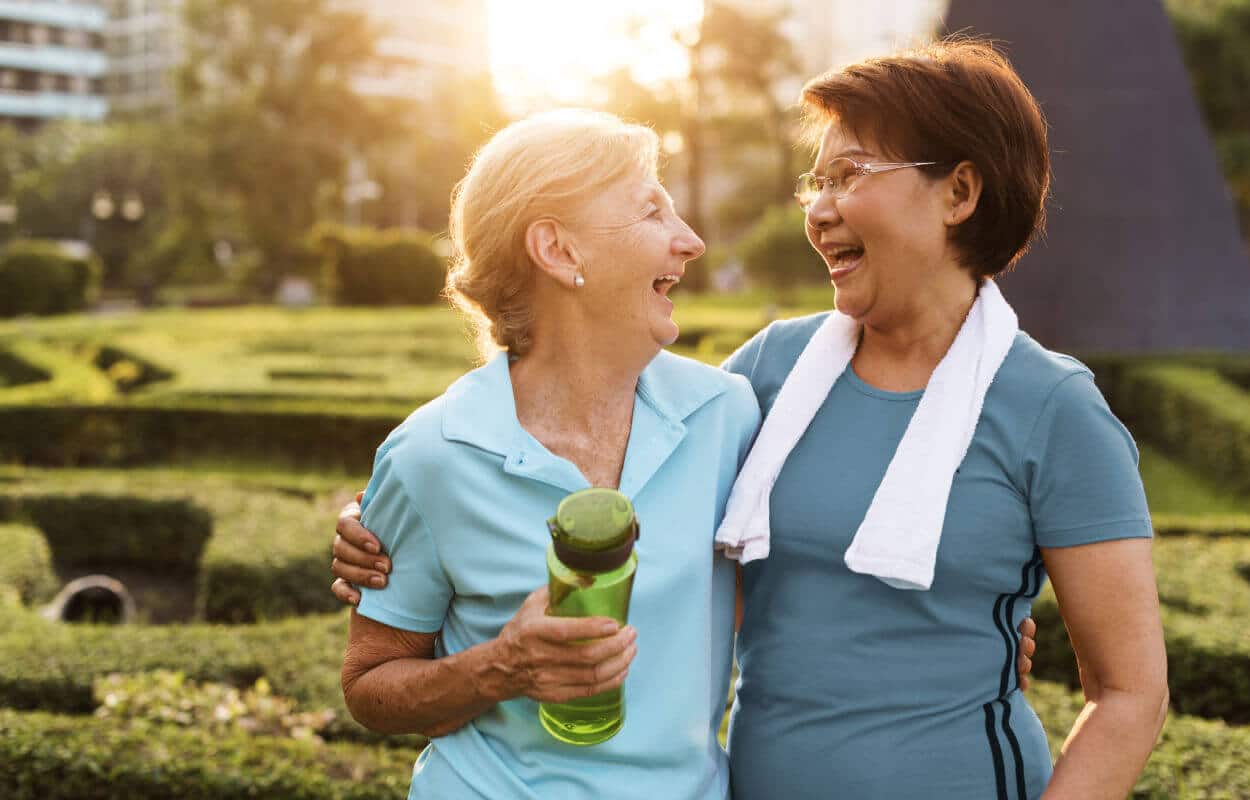 A safe haven.
You can count on Renaissance North Tampa to ensure the safest, most secure environment for our residents, while still providing high-end hospitality and an engaging lifestyle. We're always working to protect the health and wellbeing of our residents while staying in close communication with their families.
Learn More