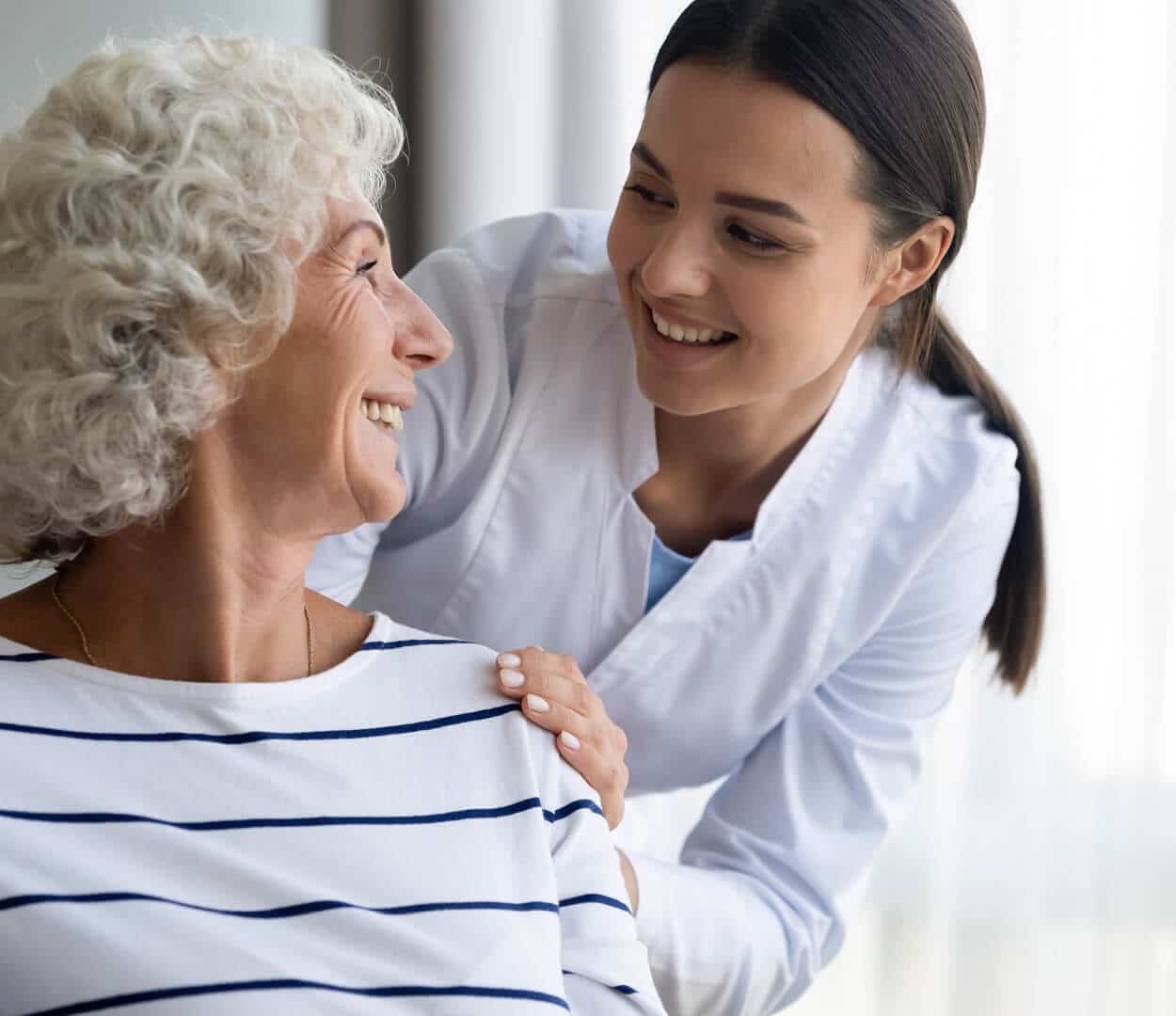 Personal Care That Is Actually Personal
An Exceptional Community Of Support
Through the person-centered approach at our community, we're committed to treating each resident as the unique person they are and giving them as much individual support as they need. Whether in independent living, where residents live with greater convenience and ease, or in assisted living and memory care, where compassionate care is tailored to each individual, we ensure that all residents experience the same remarkable hospitality and attention to detail.
When the time comes that everyday activities and personal tasks become challenging for a loved one to complete on their own, we can help you determine how personal care services provided at our senior living community can give your loved one the added comfort and confidence they need. Our assisted living and memory care services give the hands-on support you're looking for, allowing you to focus on your relationship with your loved one — rather than becoming more stressed about caregiving responsibilities.
We're Here To Help Your Loved One Feel Their Best
In assisted living, residents are able to take advantage of just the right amount of senior living personal care services while feeling empowered to remain independent for as long as possible. It's the ideal senior care option for those who need a helping hand with activities of daily living, such as bathing, dressing, grooming and medication management. Customized to each individual's needs, our personal care services give residents increased security, comfort and ease — all in a safe, family-like setting.
This thoughtful, attentive assistance continues in our memory care neighborhood, where personal care services are customized to the needs of those living with Alzheimer's, dementia or other forms of memory loss. Our dedicated caregivers provide innovative programming and advanced therapies in an uplifting, familiar environment. And memory care at Renaissance gives residents and their loved ones the added reassurance of a safe, secure place to call home.
Additionally, with short-term respite care at Renaissance, those recovering from an injury or hospital stay can take the time needed to heal and gain strength through our supportive, around-the-clock care.
Discover the possibilities for your loved one to age in place at our beautiful, maintenance-free community, with the comfort and reassurance that personalized care options can bring — ultimately giving your family reassurance and greater peace of mind.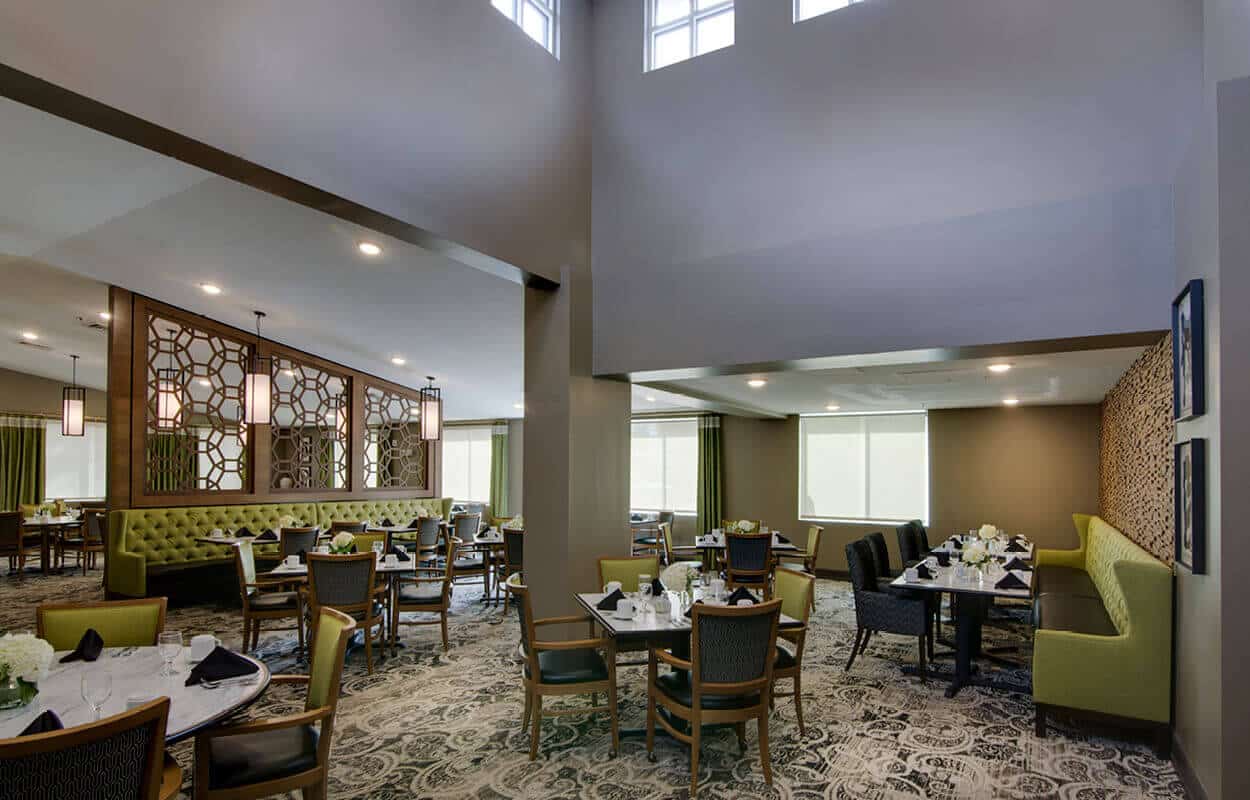 Something to savor.
Dining at Renaissance is truly a treat — with breakfast, lunch and dinner served daily in our beautiful dining room. Enjoy fresh, chef-prepared cuisine in the company of friends and neighbors.
Learn More