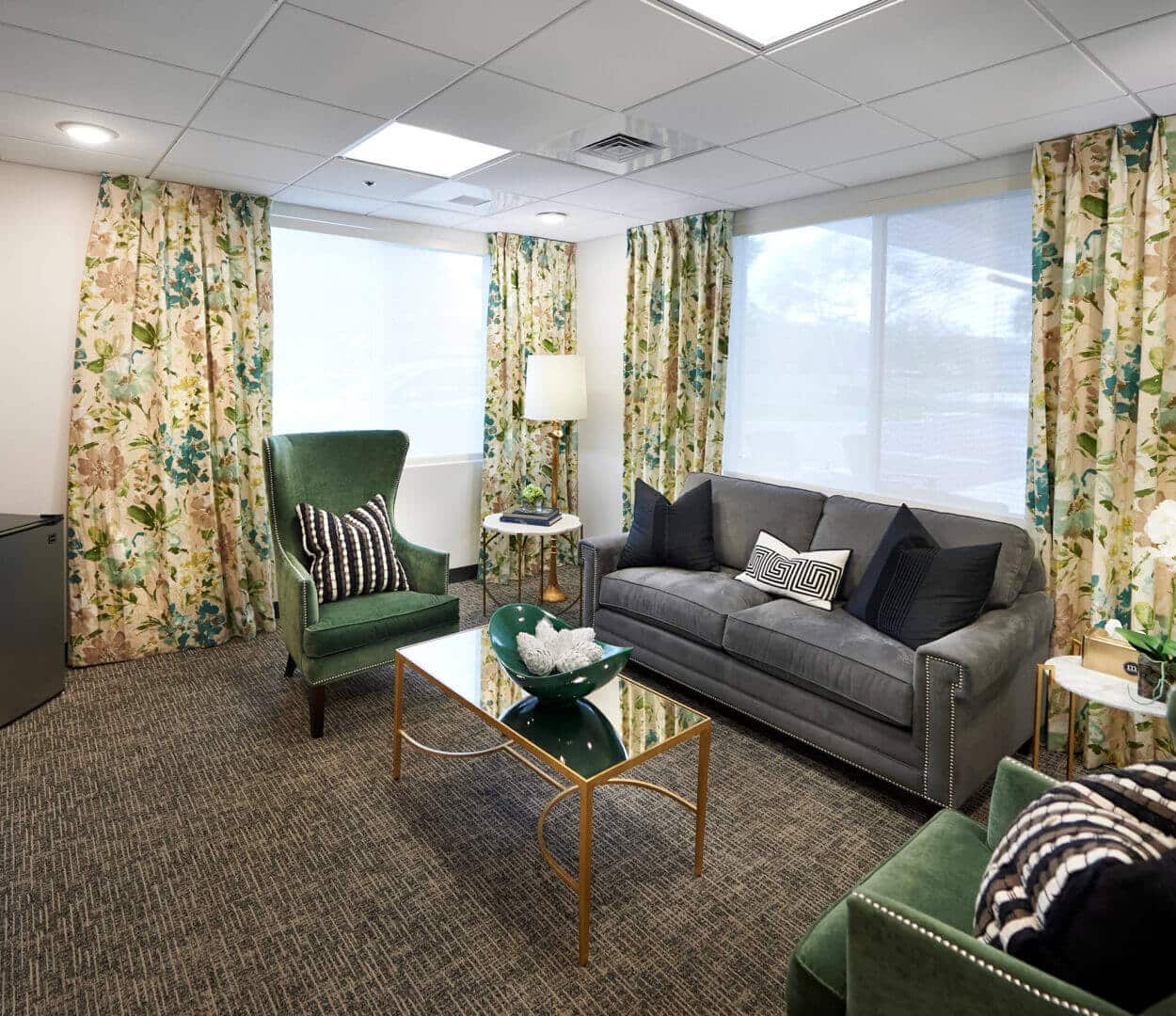 How To Plan Your Move To A Senior Living Community
Streamline The Moving Process
Minimize Stress For Your Fresh Start
While moving to a senior living community can bring greater financial freedom and peace of mind, it can also be understandably stressful and overwhelming – especially to a type of living that's completely new to you. During the time leading up to your move, you can take certain steps that will help you get settled more quickly and easily – giving you the opportunity to start enjoying your carefree retirement lifestyle right away.
Write out a plan and timeline.
It may be most helpful to start from your move-in date and work backwards creating a timeline for everything that needs to be done. Consider how much time you'll need for each task on your list. We also recommend using a binder to store all the important information for your move, including notes, to-do lists and deadlines. Having everything you need in one place – important papers, contact information and even receipts in your binder – will help ensure nothing gets lost in the shuffle of packing and moving.
Decide what's going with you.
Use the floor plan of your new apartment to streamline your belongings as you downsize. You will want to keep things as simple as you can. Often, people prioritize bringing their favorite furniture, meaningful décor and clothing. You'll want to allow plenty of time to sort, organize and make decisions about everything you're bringing to your new residence. If you find yourself in need of additional help, there are companies that specialize in downsizing and senior relocation.
Give yourself time to let go.
Make sure you allow time and space for the emotions that may come along with this life change. It's natural for both you and your loved ones to feel both sad and excited about ending one phase of life and entering another. Many people find it easiest to start by packing items that don't have sentimental value. And along the way, be sure to remind yourself of the benefits you'll experience once you move: chef-prepared meals, resort-style amenities, and a vibrant activity calendar to keep you healthy and active.
Start enjoying your new beginning.
More important than emptying every box is getting settled into your new community. Join your new neighbors for a meal, take part in a fitness class or attend a community event. It's quick and easy to jump right in with all the services and amenities taken care of for you at our maintenance-free community. However, you will still need time to adjust. It can take six months or more to make your new community feel like home, get into a routine and develop a new circle of friends – but by being prepared and staying positive, you can certainly ease the transition into your next phase of life.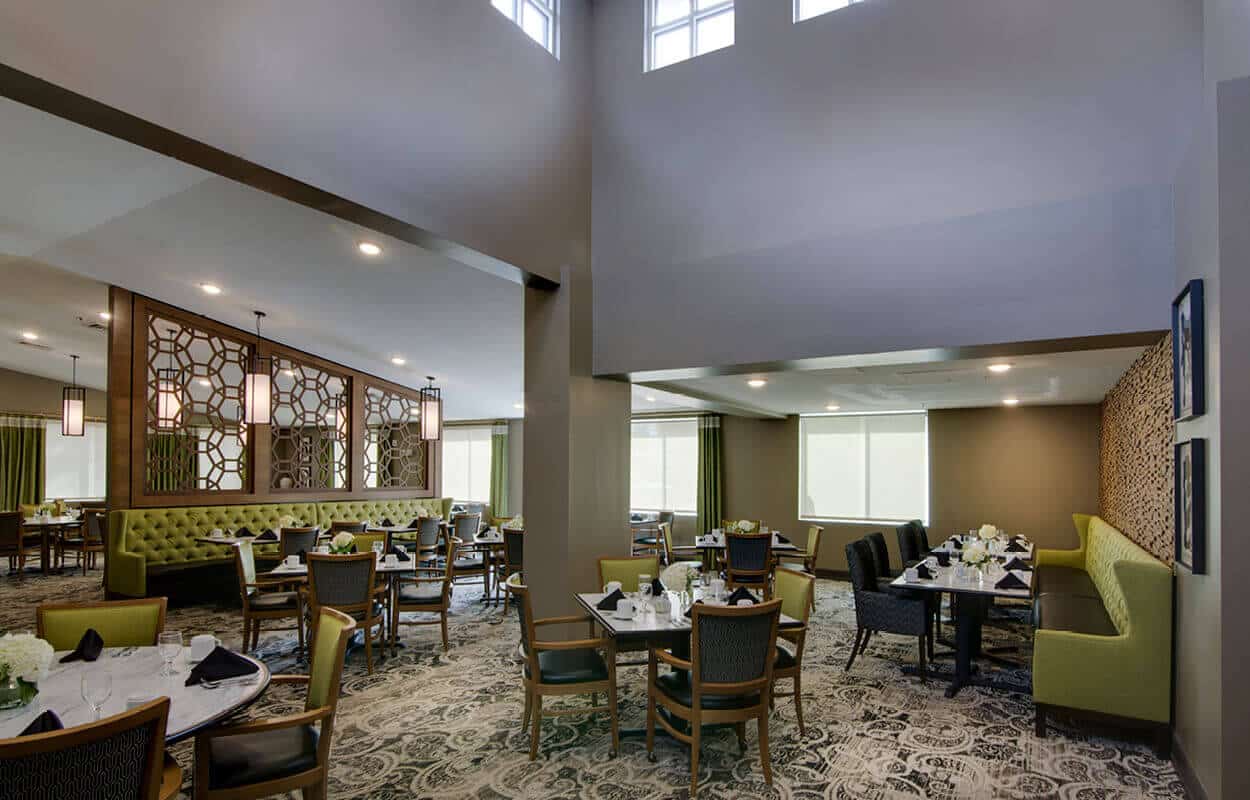 Something to savor.
Dining at Renaissance is truly a treat — with breakfast, lunch and dinner served daily in our beautiful dining room. Enjoy fresh, chef-prepared cuisine in the company of friends and neighbors.
Learn More