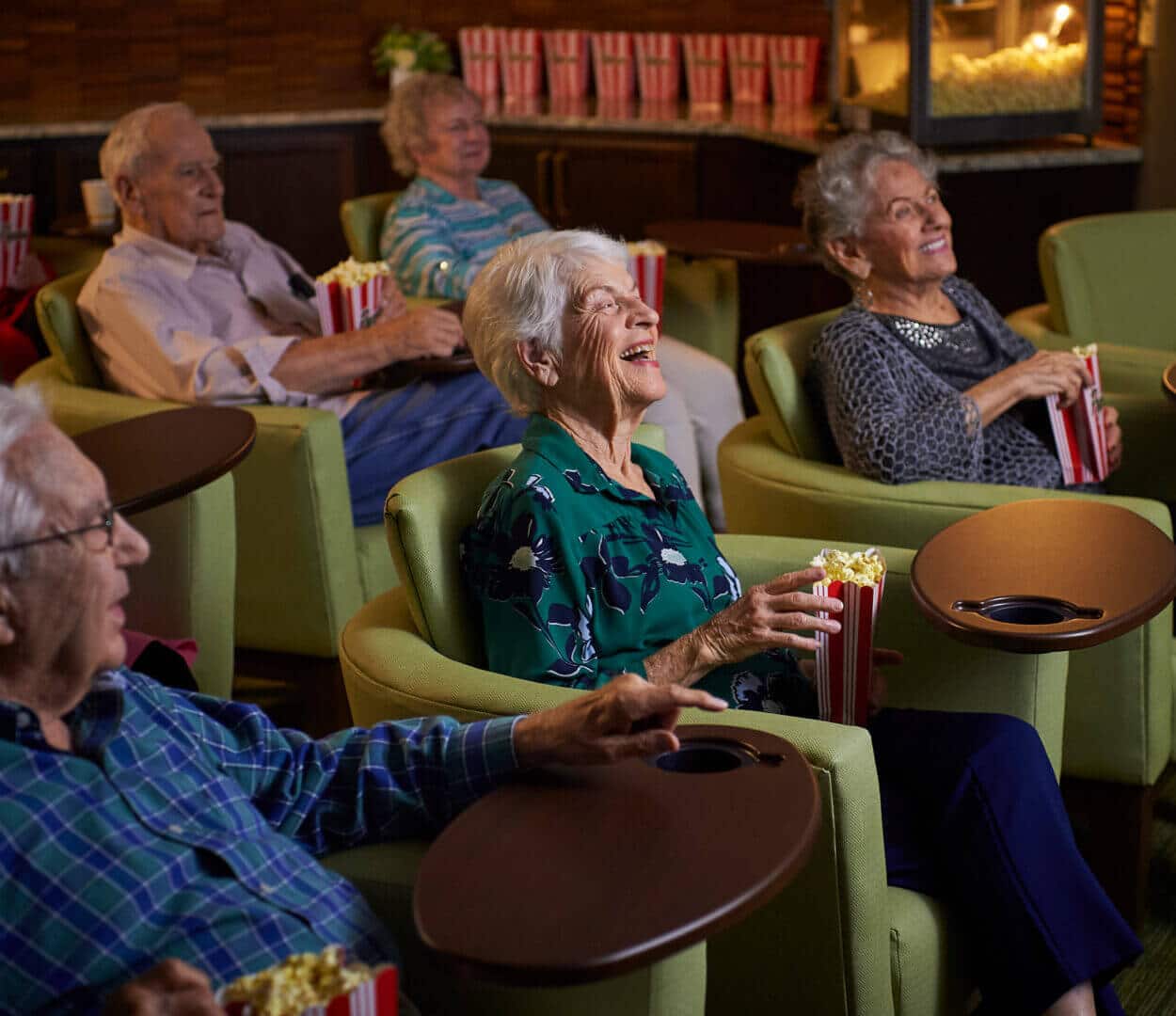 Ways To Get Involved At A Loved Ones Senior Care Community
How To Stay Connected and Enjoy Quality Time Together
If you or your loved one are considering a move to senior living, you may be wondering what role family members can play at their new community, along with other questions. Will they like living at their new community? How long will it take them to settle in and feel comfortable? And how can you help them adjust as they start this new chapter?
Always Welcome At Our Community
These questions are completely understandable – and at Renaissance North Tampa, we're here to provide as many answers as possible to help you feel more comfortable. Above all, the family members of residents are considered a vital part of our welcoming community. Residents and staff alike at our community are always excited for the opportunity to get to know the families of other residents. Here are some ways to get involved:
Help staff members get acquainted with your loved one. You have an opportunity to help caregivers learn about your loved one. The better they get to know your loved one, the more they understand their personality and needs. As a family member, you can encourage your loved one to share about their background, family history, interests and preferences.
Take time to visit with staff members and caregivers. Spending time with your loved one will be your top priority; however, you'll both enjoy learning about the people working with them at their new community. Learning their names and expressing a few words of gratitude when you visit the community can make a team member's day.
Become active at the community. Senior living communities are typically very open to family involvement – Renaissance North Tampa certainly encourages it! By taking part in community events or volunteering, you'll meet even more of your loved one's neighbors and caregivers. If you stay up-to-date with community communications, you'll always know what's on the schedule – and can suggest your loved one get involved themselves.
Make a plan for special occasions. In addition to community-hosted events, you can also plan your own events for or with your loved one. Ideas include bringing in treats for their birthday or anniversary or reserving a private dining room or gathering space for a special meal or party. Ideally you would be providing an opportunity for your loved one to interact with other residents and staff members.
Prioritize regular visits and communication. Most importantly, staying in close contact with your loved one helps them feel connected and cared for. It can be helpful to schedule your visits during "free time" when there are no other activities going on. While it can be more difficult for long-distance family members to feel involved, Renaissance North Tampa is committed to making it as easy as possible for family members to get involved, no matter the distance or circumstances.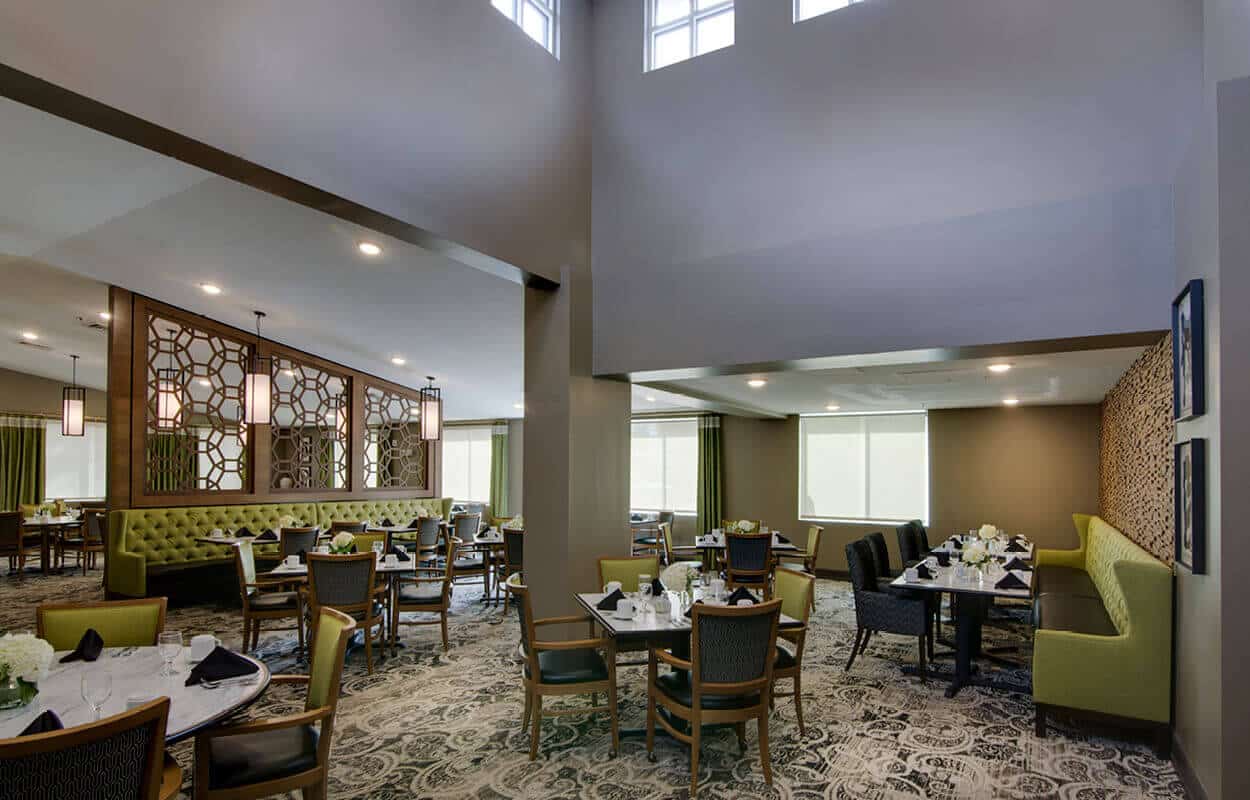 Something to savor.
Dining at Renaissance is truly a treat — with breakfast, lunch and dinner served daily in our beautiful dining room. Enjoy fresh, chef-prepared cuisine in the company of friends and neighbors.
Learn More