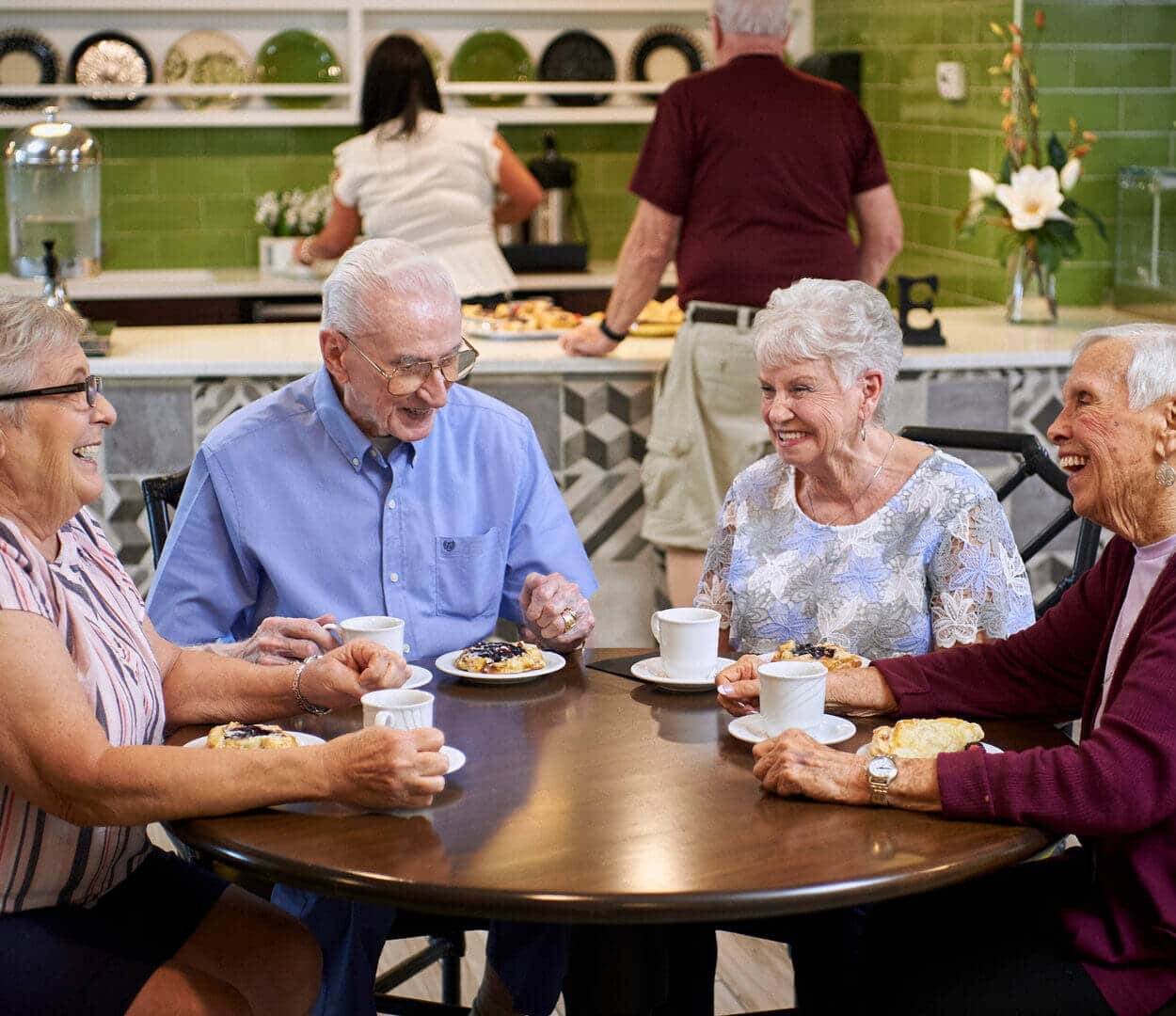 Signs It's Time To Move To An Assisted Living Community
What Signs You Should Be Looking For
If you're considering whether you or a loved one should move to an assisted living community, we know it can be a difficult decision for all those involved. With so many contributing factors to take into account for your family's unique situation, you may be wondering if there are certain signs you can be watching for. Here are some common indications that assisted living would be a good fit:
Chronic health problems – If your loved one's health is declining, they will likely become increasingly unable to care for themselves – and even family caregivers can become overwhelmed. This is the time to partner with a team of professionals who are dedicated to their well-being. In assisted living, caregivers can also help your loved one with bathing, dressing, medication management and other activities of daily living.
Changes in hygiene or signs of self-neglect – You many begin to notice some subtle changes that could signify reduced independence. Proper hygiene is often one of the first things neglected by older adults facing mobility issues and/or memory loss, and you also may notice signs of weight loss or dehydration, poor medication management or important mail left unopened. Any of these could be a result of self-neglect, which is a risk factor for early mortality among the elderly.
Unsafe conditions – Think about your loved one's mobility and balance as it relates to the safety and accessibility of their home. Navigating obstacles, like loose carpets, staircases or cluttered walkways could result in a life-threatening fall. Additionally, if they have instances of forgetfulness or wandering, they may no longer be safe on their own.
Increased isolation – When living alone, older adults often have fewer social ties and may be more isolated due to memory loss, hearing impairment or mobility issues. Social isolation is considered a risk factor for early mortality and has been associated with cognitive decline, depression, chronic diseases and dementia. According to AARP, signs of social isolation in seniors include withdrawal, loss of interest in personal hygiene, poor nutrition and/or hoarding.
How Assisted Living Can Help
There are many parts of daily life that can become difficult for individuals to keep up with as they age, especially if physical or mental limitations are hindering their ability to take care of themselves. Assisted living at Renaissance North Tampa provides that extra reassurance – from our nutritious meals and medication management to scheduled transportation and much, much more. Here are some of the benefits you'll find at our community:
Benefits of Assisted Living at Renaissance:
Compassionate care – With the dedicated attention of our team of professionals, your loved one always has help with bathing, grooming, medication management and much more, if and when needed.
Worry-free living – Housekeeping, cooking and home maintenance are all taken care of so residents are free to spend their time doing what they enjoy.
Decreased isolation – Residents thrive at our community with an abundance of opportunities for social interaction, group activities and our Masterful Moments® wellness programming.
Safety and security – Secure entrances, advanced safety protocols and wireless call systems provide reassurance, while trained and caring staff are ready to assist 24 hours a day/7 days a week.
Vibrant lifestyle – Residents thrive at our community with an abundance of opportunities to stay active and engaged, as well as to socialize with others.
Don't hesitate to reach out to us with any questions you may have about assisted living at Renaissance – we're here to help in any way we can as you consider the next step for you or your loved one.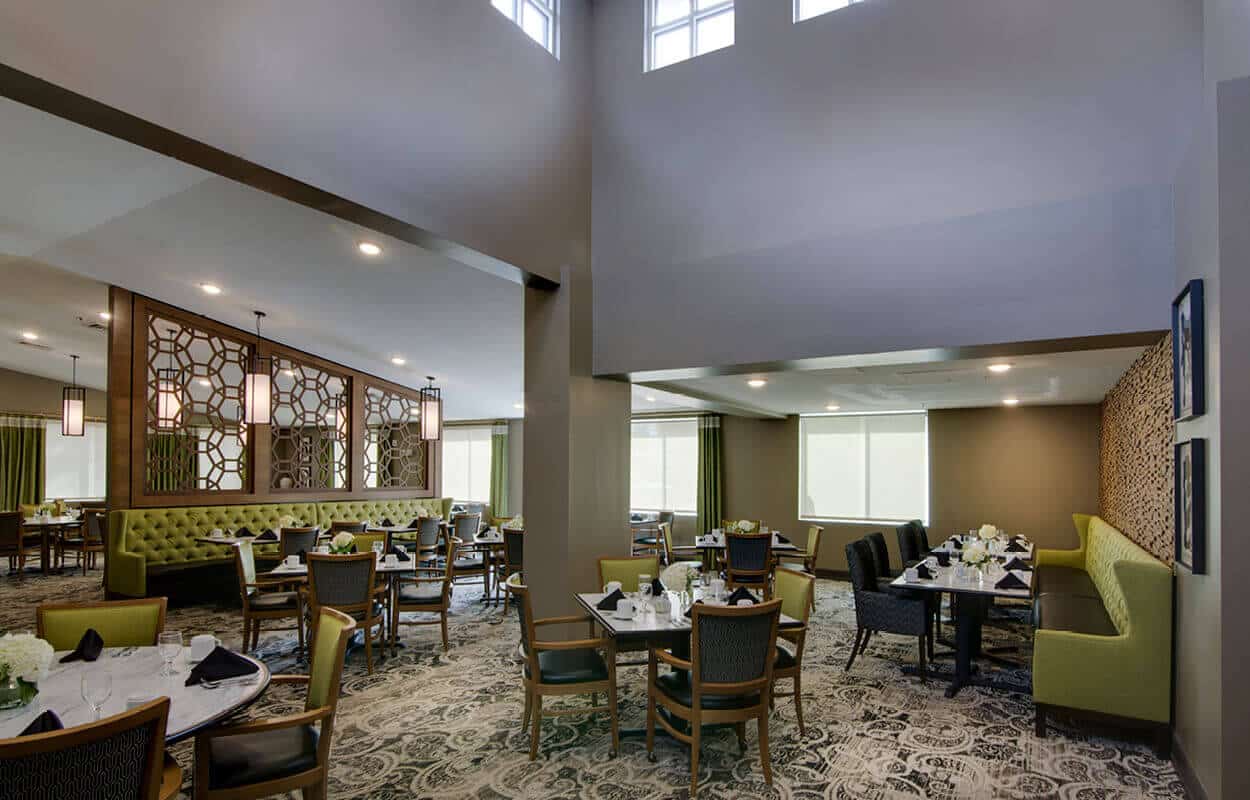 Something to savor.
Dining at Renaissance is truly a treat — with breakfast, lunch and dinner served daily in our beautiful dining room. Enjoy fresh, chef-prepared cuisine in the company of friends and neighbors.
Learn More