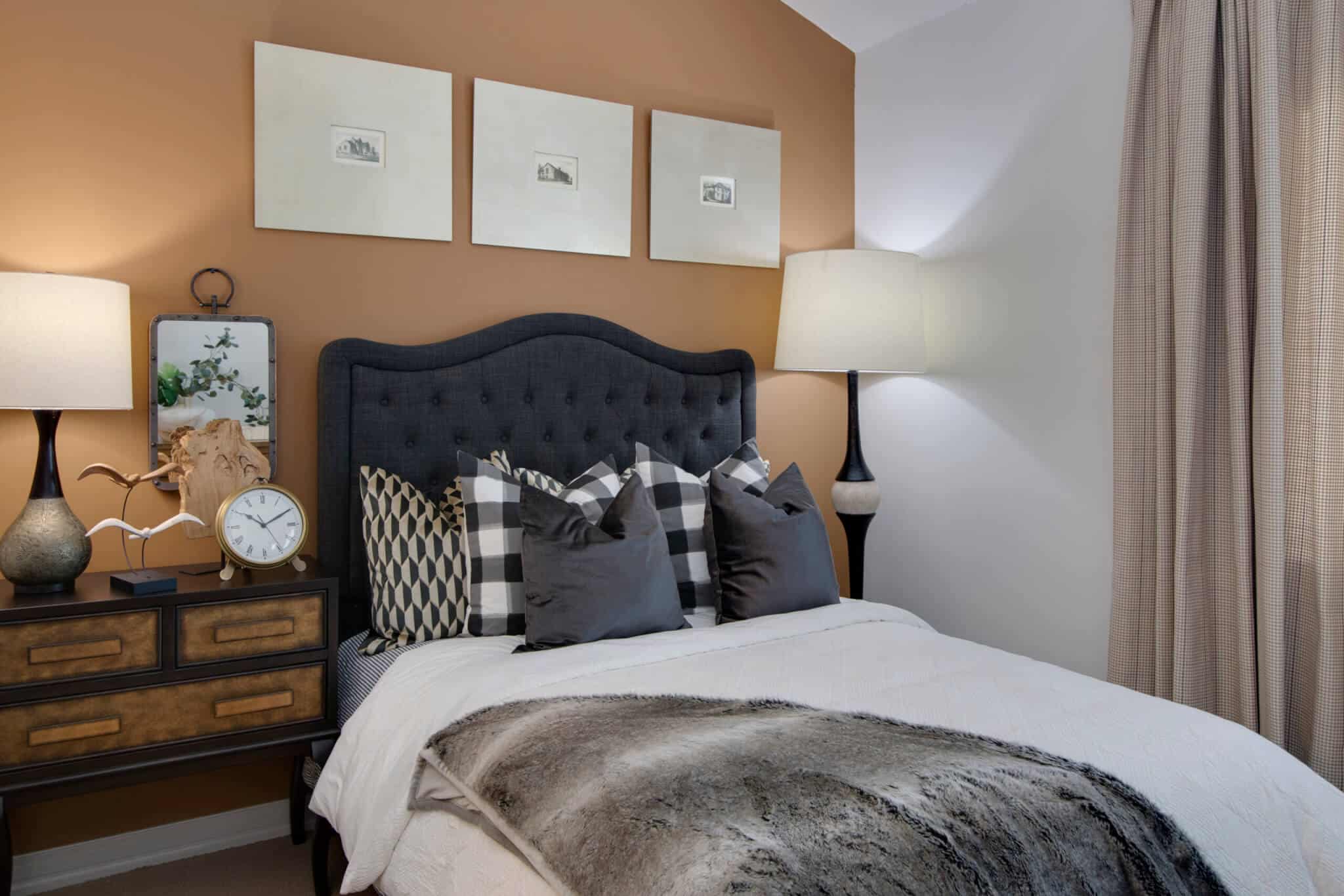 How To Make Your Senior Living Apartment Feel Like Home
Tips For Settling Into A New Community
There's nothing wrong with feeling nervous or overwhelmed about the newest chapter of your retirement – in fact, it's completely normal! However, we hope to show how you can ease the transition with these simple ways to make your new apartment feel like home right from the start. Follow these steps to bring touches of your personality and style into your apartment, which will in turn help you to feel more settled and more comfortable as soon as possible.
Bringing Familiarity To Your New Home
Choose a community that makes you feel at home.
Observe how friendly the staff and residents are when you are looking into different senior living communities. Their interactions can tell you a lot about the community and if it's the right fit, you'll feel warmly welcomed and comfortable.
Follow community guidelines. Once you've found the ideal community, you should check into any rules or recommendations the community has regarding changes to its apartments. By doing so, you'll know about any restrictions up front as you or your loved one gets settled in.
Decide what furniture to use. Use our floor plans and square footage information to start measuring your furniture and determining what pieces will best fit in your new space. You can also decide if you need to purchase anything – many residents prioritize comfortable seating, storage pieces and multi-functional furniture when they downsize.
Show your personality in your décor. You'll most likely need to pare down decorative pieces while at the same time bringing your personal style and unique decorations. You may decide to bring familiar décor from your former home or instead pick a fun new theme or design – whatever brings you the most joy!
Add photos and other memories. Every home needs some special keepsakes to make it unique and your new apartment is no exception. Framed photos of family, friends and personal mementos can also serve as conversation starters with new neighbors.
Take part in opportunities around the community. Perhaps the most important part of feeling at home in your new community is getting to know the people around you. Dine in common areas with other residents, join community activities and get to know your neighbors – you can even invite someone to visit or plan your own get-together. At Renaissance, everyone is welcoming and truly excited to meet new residents.
Stay in touch. When we feel "homesick," it's usually for people, not necessarily places or things. Remember it's important to stay in communication with friends and family outside of your community. Invite visitors to your new apartment and offer to show them around — and of course, introduce them to all your new friends and neighbors!
Leave room for new memories. Once you are making the most of your new community, you'll also be making plenty of new memories and sharing experiences with friends. Whether creating new décor in art class, enjoying fitness opportunities or inviting friends to your apartment, you'll find the more involved you become at your new home, the more at home you will feel.
Although it's normal to feel a little homesick in a new setting and time is needed to settle in, the team at Renaissance is always here to do whatever it takes to help you feel more comfortable. Before you know it, you'll be living life to the fullest in your new home.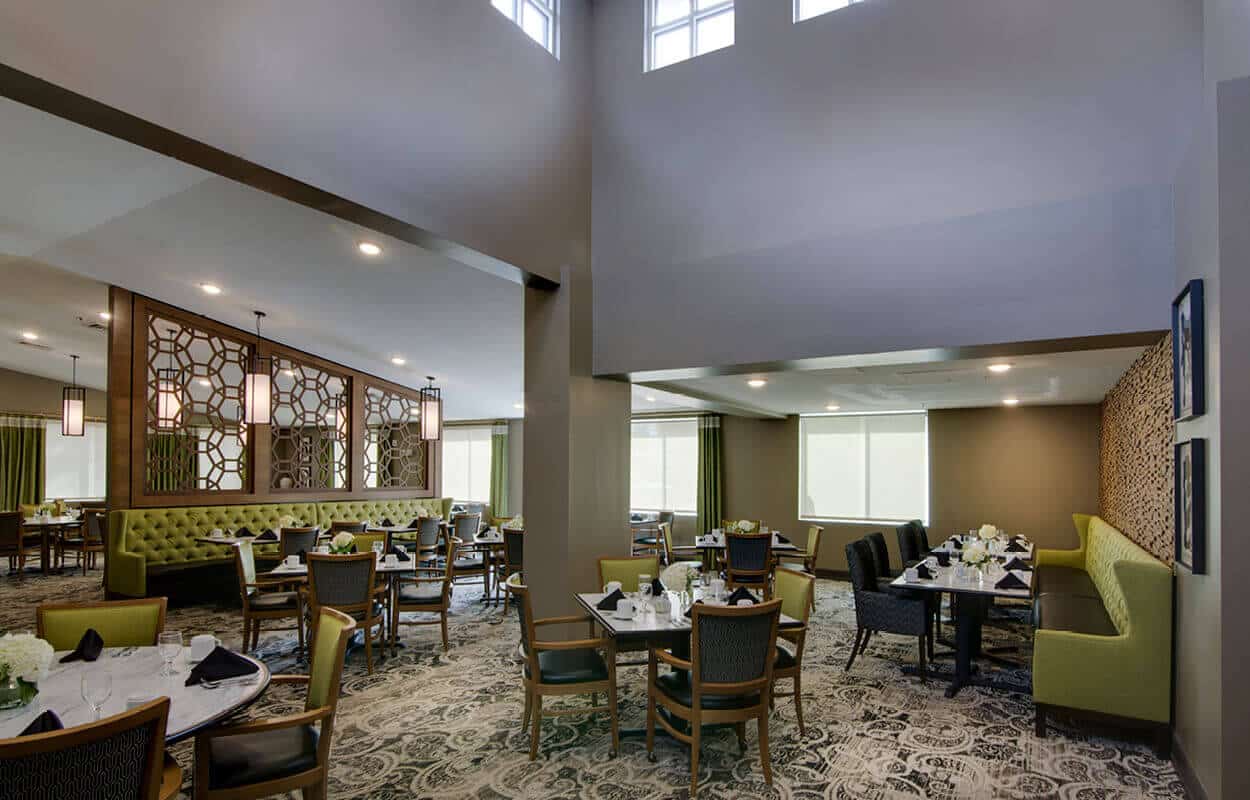 Something to savor.
Dining at Renaissance is truly a treat — with breakfast, lunch and dinner served daily in our beautiful dining room. Enjoy fresh, chef-prepared cuisine in the company of friends and neighbors.
Learn More